Posted by Hymn | Filed under Leaks, Misc., Music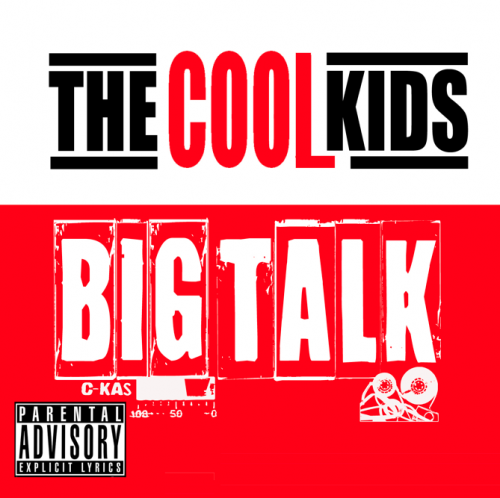 Man that dude Chuck Inglish makes some serious beats. You know what to expect from The Cool Kids but the "Big Talk" came from the bass. FSD advices you listen to these on something other than laptop speakers. I concur.
Chuck this gem loose via his twitter account. I don't quite remember how leaks were distributed before twitter. *Nicki Minaj blinks* Do you?
Download Big Talk
Tags: Cool Kids
Leave a Reply