Posted by Hymn | Filed under Freestyles, Music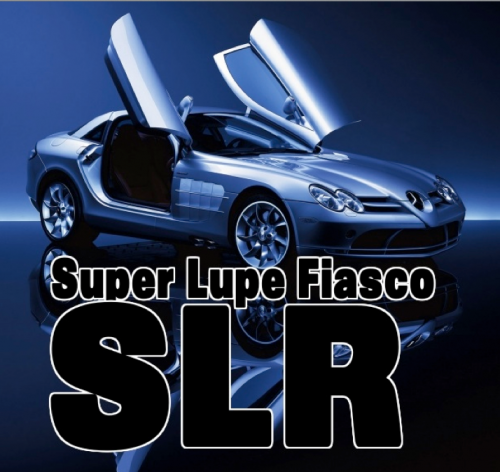 You want to hear something crazy? Something really,really lyrical? Download this shit! Lupe goes OFF.
I was at the Nokia-before they changed it to Best Buy-Theater to see a Lupe show. It was crazy to say in the least. During the show Lupe asked the crowd if they liked hip hop. Of course we, me & the crowd, screamed yes. He questioned do you like it in all forms, color and creeds. The crowd roared yes again. He asked if the crowd liked Soulja Boy. I knodded yes while the crowd roared no. Lupe then defended Soulja Boy's brand of hip hop.
Funny a year and a couple months later Soulja Boy-whom probably does not know about Lupe's defense of his hip hop-berates Lupe's lyricisim in XXL. This is Lupe's retaliation, a 6 minute "freestyle" that is super lyrical–no dissing. Thank you Soulja Boy.
Shouts to FakeShoreDrive
Download SLR
Tags: Freestyle, L.A.S.E.R.S., Lupe Fiasco, Soulja Boy
Leave a Reply