Posted by Hymn | Filed under Freestyles, Misc., Music
Flint Michigan's very own brings us some heat over a Drizzy joint. Let's see which will happen first, him being compared to Drake or a XXL cover.
This could have very well been called the "suck my dick" freestyle. I think he made at least 3 references to "the world" (I think it means blogosphere) to suck his dick.
Download Miss Me Freestyle
Tags: Freestyle, Jon Connor, XXL
Posted by Trose | Filed under Music, Video
Saigon comes out with a few new videos for the fans… It seems like he is building back up his fan base for the release of his project: The Greatest Story Never Told I been looking forward for this project for a while now and soon it will be in the ipod.
Tags: Saigon
Posted by Trose | Filed under Interview, Music, Video
Nardwuar speaks with Yelawolf on his visit to Canada. Nardwuar always do in depth interviews with artist and even surprises the artist with info they usually think people would over look. Enjoy this interview and look out for more interviews from Nardwuar.
Posted by Hymn | Filed under Mixtapes, Music, Video
I watched this four times and I still don't know how I feel about it. I like Prhyme's arrogance but is that a valid reason to "feel" a rapper? He can rap though, that's a valid reason. I guess I'm just going to have to wait for Good vs. Evil to fully judge.
Pryhme is a Brooklyn native. You can youtube him at PrhymeTV. There is another Prhyme on the internet from VA. This obviously isn't him.
Tags: Good Vs. Evil, Pryhme
Posted by Hymn | Filed under Freestyles, Music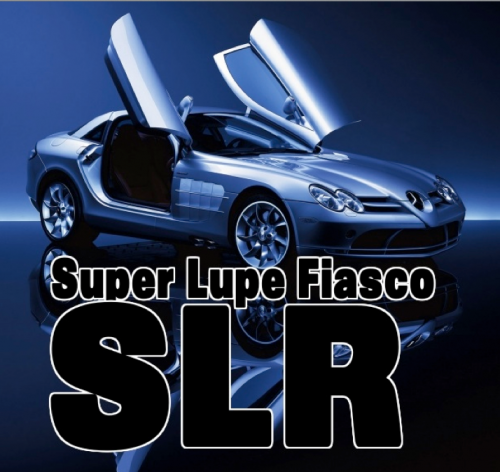 You want to hear something crazy? Something really,really lyrical? Download this shit! Lupe goes OFF.
I was at the Nokia-before they changed it to Best Buy-Theater to see a Lupe show. It was crazy to say in the least. During the show Lupe asked the crowd if they liked hip hop. Of course we, me & the crowd, screamed yes. He questioned do you like it in all forms, color and creeds. The crowd roared yes again. He asked if the crowd liked Soulja Boy. I knodded yes while the crowd roared no. Lupe then defended Soulja Boy's brand of hip hop.
Funny a year and a couple months later Soulja Boy-whom probably does not know about Lupe's defense of his hip hop-berates Lupe's lyricisim in XXL. This is Lupe's retaliation, a 6 minute "freestyle" that is super lyrical–no dissing. Thank you Soulja Boy.
Shouts to FakeShoreDrive
Download SLR
Tags: Freestyle, L.A.S.E.R.S., Lupe Fiasco, Soulja Boy
Posted by Goat | Filed under F**kery, Movies / T.V., Music
I know I've been MIA but I'm fucking with this at 1:40am. That is all.