Posted by Hymn | Filed under Music, Singles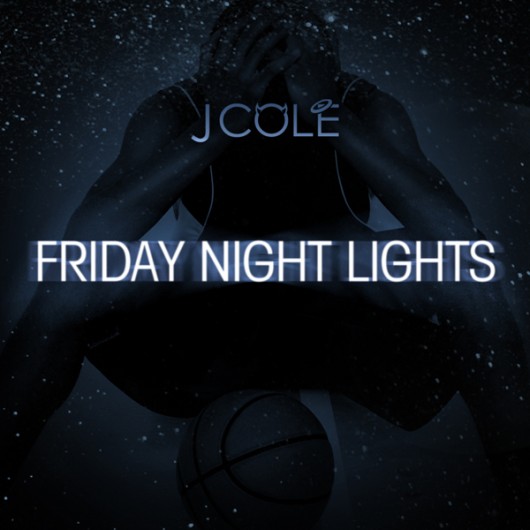 Hope you didn't put away your pom pom's cause we have J.Cole's new single off Friday Night Lights! The Viking stove is fuming, we've been cooking for a while now. The ambiance smells wonderful. Cooking is about to turn to eating. Where's your plate at? We getting the product ready for you. Be careful not to get it on your pom pom's, crack stains.
Peep the art, guess who did that? Goat.
Download Before I'm Gone
Tags: Before I'm Gone, Cole World, J. Cole
Leave a Reply