Posted by Hymn | Filed under Mighta Missed Monday's
All I know about dude is that he is from Orlando and is about to sign to Big Cat Records. Yep the same Big Cat that Gucci Mane dissed on the Burrrprint. WesFif has bars though. Couple that with a some big features and various posts on NahRight and it seems like he's gon' make it. Determind nigga's always do.
Checkout some mixtapes after the jump.
Click on the images to downolad the mixtapes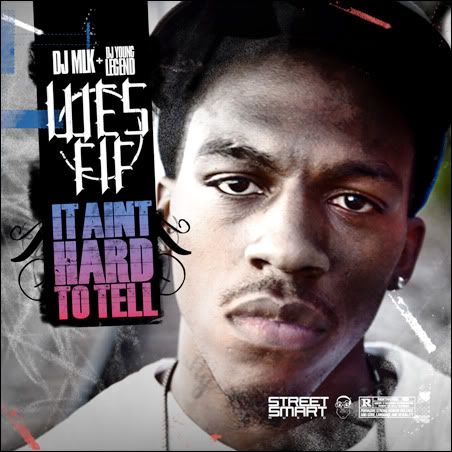 Tags: Mighta Missed Monday, WesFif
Leave a Reply