Posted by Goat | Filed under Leaks, Music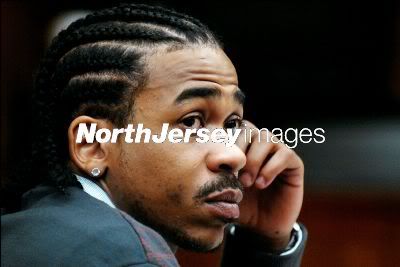 My dude Biggaveli's trial deliberation happens tomorrow my Dukes. We need the Wave on the streets, especially for New York rap. Here's a new track Maxy recorded with the Broad Street Bully and the Macaroni with the Cheese. I hope my dude pulls through man, know the album will be fire!
Download "Wat Chu Want From Me" – Max B. Feat. Beanie Sigel & French Montana
Tags: Amalgam Digital, Beanie Sigel, French Montana, Max B.
Leave a Reply