Posted by Goat | Filed under Albums, Leaks, Music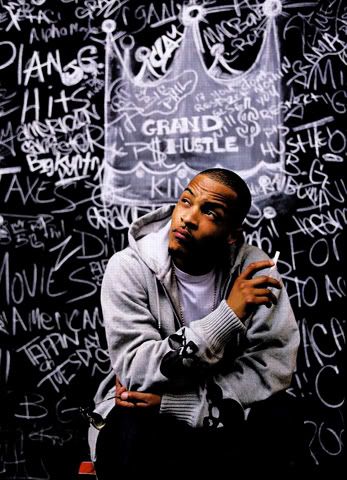 Here's another release off the Re-Release of Paper Trail my Dukes. Kinda obvious why it didn't make it on the original but I could be wrong. Still riding with Star on this one. 1 year plus time served on Fed charges, confusion washed over me.

Download "Hell Of A Life" – T.I.
Tags: Grand Hustle, Paper Trail, T.I.
Leave a Reply