Posted by Fresh | Filed under Leaks, Music


Back off of hiatus, I couldn't find my key to get back in. But I'm back now and I got a track from my dude Zeps. This is kind of track that reaches out to all straight males of the earth. At least one time in your life, you have come across or messed with a crazy chick. Even if you knew she was crazy before you messed with her. Thanks Zeps! If you don't know Zeps, you can get to know him here.
Audio clip: Adobe Flash Player (version 9 or above) is required to play this audio clip. Download the latest version here. You also need to have JavaScript enabled in your browser.
Download "Don't F*cK With Crazy Chicks" – Zeps
Photo Credit: AGM|newyork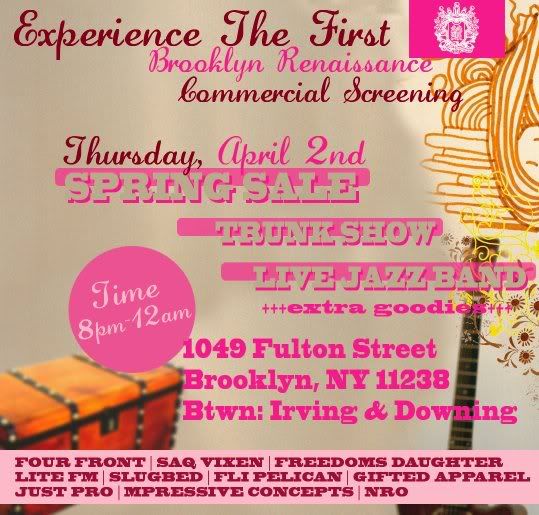 You can also check Zeps out at the End of the Weak: Team MC Challenge #3 featuring underground heavyweights like Poison Pen, Mazzi, Homeboy Sandman and Pumkinhead. For more info, www.eodub.com
Tags: Brooklyn, crazy chicks, zeps
2 Responses to ""Don't F*cK With Crazy Chicks" – Zeps"
ZEPS Says:
March 30th, 2009 at 9:51 pm

woooord life!!!

Mr. AGM|newyork Says:
March 31st, 2009 at 11:09 pm

Word!
…and good looks on the photo credit!
Leave a Reply