Posted by CarterG | Filed under All Good A Week Ago, F**kery, Misc., More Fyah!!!, Nuwz, Smh, WTF?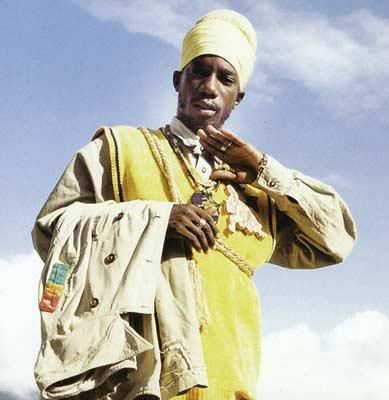 It's a slow Thursday morning so please excuse the absence of posts for the 1st part of the day. For now read up on how my duke Sizzla's apartment complex burned downed, including his studio, but him being such a business man it's gonna be turned into a flip.
Cost of Damage – $25 Million
Property Insured For – $60 Million FIIIIIIRRRREEEE (in the good way, not the house burning down way).
Bonus vids inside post

Rise To The Occasion

Jah Jah City feat. Capleton

Tags: Sizzla
One Response to "Reggae Artist Sizzla's House Burns Down in J.A."
Daggering Says:
June 22nd, 2009 at 2:35 pm

I like your writing style…it's very easy to read and understand.
Leave a Reply