Posted by CarterG | Filed under Misc., Music, Smh, WTF?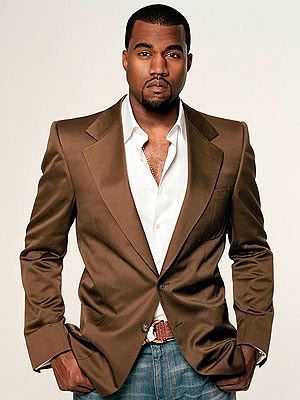 The Creep of R&B is back with Mr. West for a not so bad remix. I mean he's still a creep but he makes good music.

Love Lockdown (Remix) – Kanye West feat. R. Kelly
Tags: Kanye West, Love Lockdown remix, r. kelly
One Response to "Love Lockdown (Remix)
Kanye West Feat. R. Kelly"
S. MATHIS Says:
November 17th, 2008 at 12:34 am

R-Kelly is such a creep but he has this music thing down pat. A musical genius with the problems of a 16 year old child prodigy (talented with the world in his hands, but preoccupied with 'girls').
Leave a Reply