Posted by CarterG | Filed under Leaks, Misc., More Fyah!!!, Music, WTF?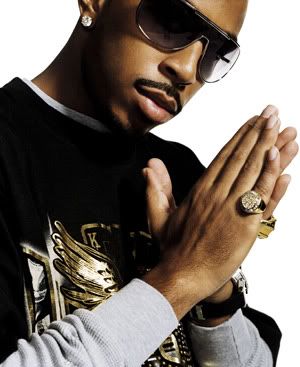 This album is shaping up to be on my MUST BUY list for the end of '08. Every track has a different vibe but still they work towards the same goal, tying it into the title of the album, Theater of the Mind. Luda recruits the help of Chi-Town's own Common & BK's greatest director, Spike Lee (how could he pass down the chance to be on a track named after one of his acclaimed movies???). Take a trip down this psychological roller coaster ride & enjoy the effects my dukes.

Do The Right Thang – Ludacris feat. Common x Spike Lee
Tags: Common, Do The Right Thang, Ludacris, Spike Lee
One Response to "Do The Right Thang – Ludacris
Feat. Common x Spike Lee"
S. MATHIS Says:
October 27th, 2008 at 10:17 am

LUDA looking to live up to all that potential and FINALLY put together the album that will serve as a testament to his top 5 emcee skills. Tight single.
Leave a Reply