Posted by CarterG | Filed under F**kery, Misc., Music, Smh, WTF?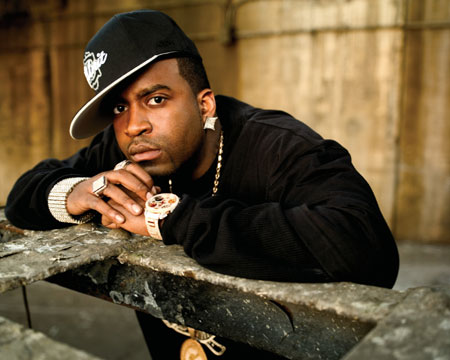 So it seems like these Queens emcees are trying to reclaim everything for their hood. Here is G-Unit's predicate felon going in over the NaS classic, NY State of Mind. I don't know my Dukes but I'm still impartial to the original. NaS>YaYo ANYDAY!!!!!
Spotted over at XclusivetraX
Tags: NaS, NY State of Mind, Queens, Southside State of Mind, Tony Yayo, YaYo
One Response to "Southside State of Mind"
Mr. Celes... Says:
August 27th, 2008 at 7:37 pm

How dare he lay his vocals over this classic!?!?!?! He desecrated it!!! This is an abomination!!!! Straight Blasphemy!!!
Leave a Reply