Posted by Goat | Filed under Junk, Photo Shoot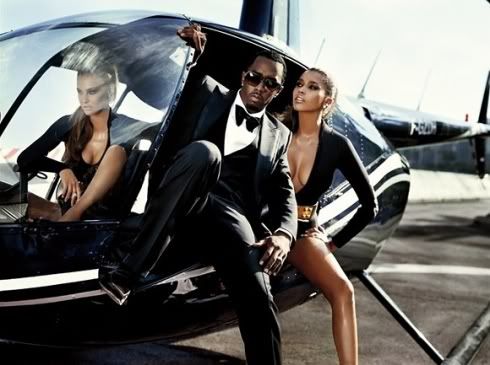 My dude Ben shot me these pictures earlier today. Here's Diddy's new campaign for Sean John cologne. Diddy is getting his James Bond on my Dukes. Hov may have more bread but Puff makes it look more fun.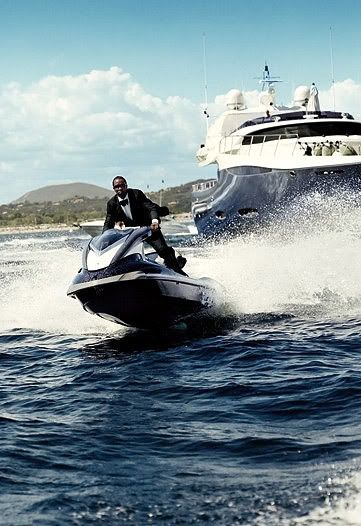 Tags: I Am King, P Diddy, Sean John
2 Responses to "New Sean John "I Am King" Campaign"
UnoMcfly Says:
August 17th, 2008 at 1:50 pm

Hot Damn..look @ those suits…

Mr. AGMnewyork Says:
August 19th, 2008 at 12:09 am

I LIKE!
Leave a Reply