Posted by Goat | Filed under Beef, Leaks, Music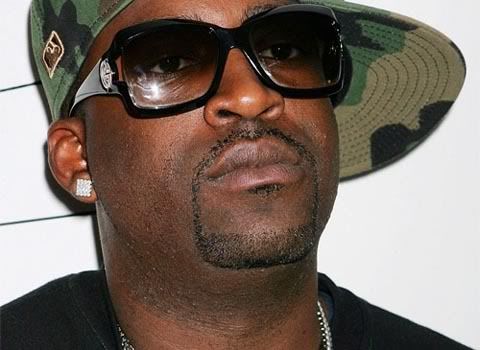 Yea OG I heard about that 30 Grand you got on my head, I got 80 on yours!!!
Talk about f*ckery.

Download Face Off – Tony Yayo
Tags: G-Unit, Jimmy Henchmen, Tony Yayo
One Response to ""Face Off" – Tony Yayo"
S. Mathis Says:
August 14th, 2008 at 6:57 pm

Wow, 30Gs for YAYO's head? Anybody busy this weekend.
Leave a Reply