Posted by Goat | Filed under F**kery, Interview, Leaks, Movies / T.V., Music
Grand Hustle member Alfamega is prepping the release of his debut album. Here is a behind the scene Kyte of his photo shoot. Flicks of his new video for "Uh Huh" after the jump.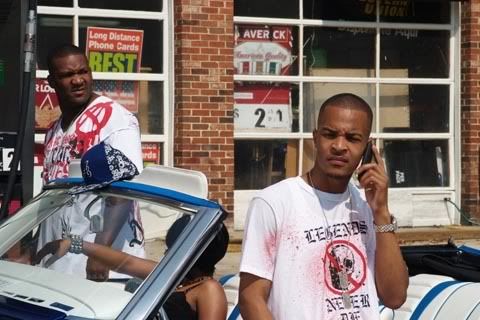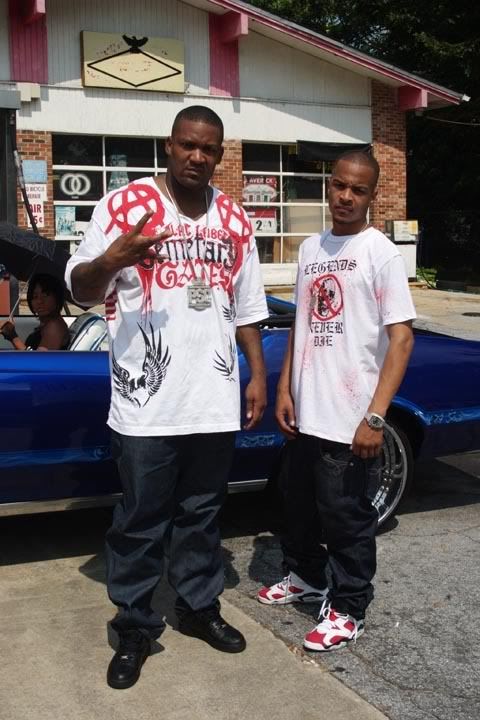 Tags: Alfamega, dj drama, Grand Hustle, T.I.
One Response to "Behind The Scenes Of Alfamega's
Photo & Video Shoot"
Reason Says:
August 14th, 2008 at 7:25 pm

Boy he reminds me of The Game in the face. Only difference is he can rap.
Leave a Reply