Posted by Goat | Filed under Leaks, Music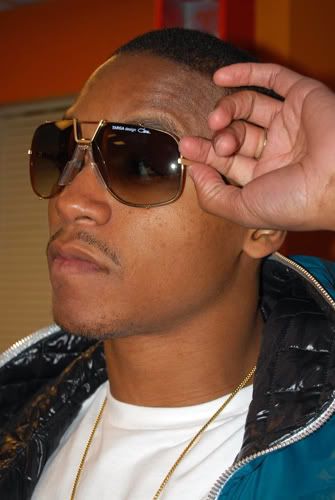 I might be late to this but it's definitely classic. Here's some Lupe that stumbled in the PMD box today my Dukes. This dude is moving to my top 5 alive.

Download Where Do I Go – Lupe Fiasco
Tags: Lupe Fiasco
One Response to ""Where Do I Go" – Lupe Fiasco"
S. Mathis Says:
July 30th, 2008 at 4:25 pm

I don't love it but your still the best lyricist in the game (N. Jones & S. Carter excused).
Leave a Reply