Posted by Goat | Filed under Leaks, Music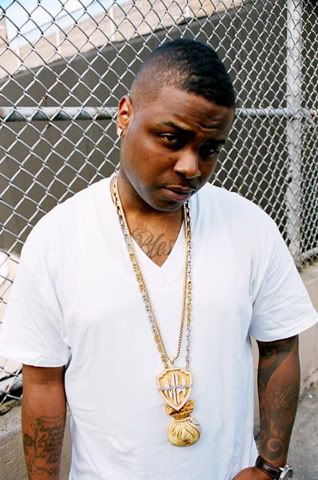 My dude Jae Millz couldn't let this milli frenzy die down without him touching it. Here he is dropping a few bars on the Bangladesh smash.

Download So Silly – Jae Millz
Tags: Jae Millz, Lil' Wayne, Tha Carter III, Young Money
One Response to ""So Silly" – Jae Millz"
S. Mathis Says:
July 30th, 2008 at 4:28 pm

The beat is so crazy that it makes wanna hear everyones version. At least thats my excuse for listening to Jae Millz.
Leave a Reply