Posted by Goat | Filed under Leaks, Music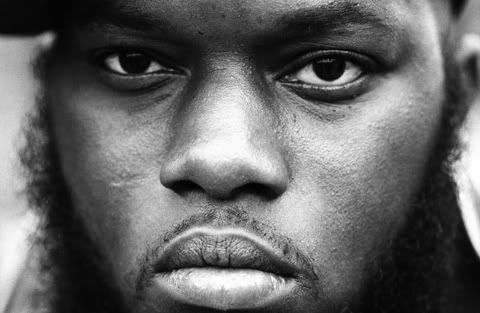 Freezer takes my dude Ray Cash's track and flips for the internet. Hump or dump my Dukes, you decide.

Download Bumpin My New Sh*t – Freeway
Tags: Freeway, Ray Cash, Roc-A-Fella
One Response to ""Bumpin My New Sh*t" – Freeway"
S. Mathis Says:
July 30th, 2008 at 4:49 pm

No doubt – this one is a keeper. FREEWAY has the best talent to have as an emcee: a great flow.
Leave a Reply