Posted by Goat | Filed under Leaks, Music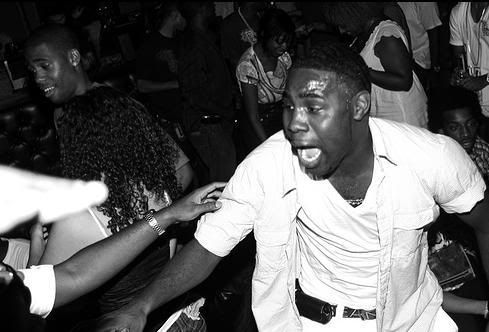 That dude Nakim of the GFC Fam takes his crack at Mickey's incredible my Dukes.

Download Incredible – Nakim
Tags: GFCNY, Mickey Factz, Nakim
One Response to ""Incredible" – Nakim"
Money C. Paycheck Says:
July 28th, 2008 at 4:12 pm

Pretty good. Look out for the Resurgence of Reason.
Leave a Reply