Posted by Goat | Filed under Leaks, Music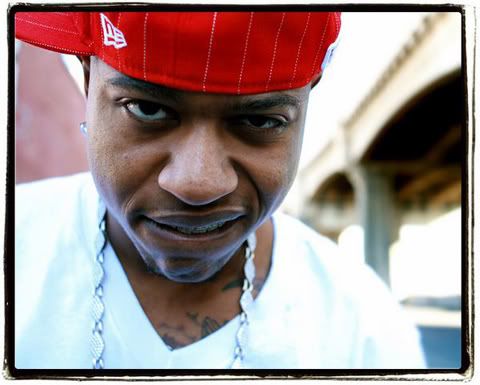 This dude Ya Boy is nasty for real. I'm still stuck on that 100 Bars of death. Now I get this new gem produced by the doc. Yea, you heard it!

Download They Know Me – Ya Boy
Tags: Dr. Dre, Precise, Ya Boy
2 Responses to ""They Know Me" – Ya Boy"
S. Mathis Says:
July 22nd, 2008 at 4:31 pm

Me and my arrogant NorthEast mind checked out mentally from this one about 40 seconds into it. It also begs me bring up a nice little argument to be had later with a few friends: Is Dr DRE the most overrated producer of all time. There is no doubt that he has been affiliated with 3 of the biggest stars in hip hop in their primes, but has he really been that great (and consistent) a producer over his career? "Ahhh, no I dont think so."

metal Says:
July 31st, 2008 at 6:27 am

someone (s.mathis) likes to here themselves type (talk)?!
Leave a Reply