Posted by Trose | Filed under Mixtapes, Movies / T.V., Music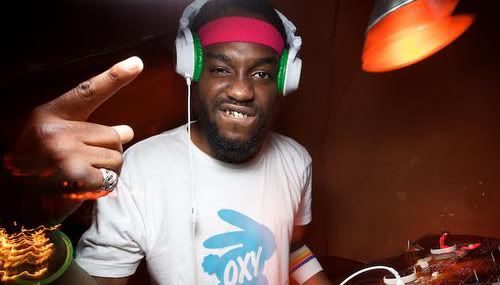 Shout out to my dude DJ Soul DJ CDary For passing me this. Melo X is Mickey Factz's DJ but he take parts on rhyme on Mickey's beat. Be sure to keep your eye out for him. I see you!, Be sure to check his first video after the jump as well as other downloads.
Download Incredible here
The Song is Entitled "Welcome" and its from the Dusty Time Warped Vibes .
Download HERE
Tags: DJ Soul, GFCNY, Melo-X, Mickey Factz
One Response to ""Incredible" – MeLo-X"
MeLo-X Says:
July 15th, 2008 at 10:41 am

Crazyy my shit really leaked haha

Thanx
Leave a Reply