Posted by Goat | Filed under Leaks, Music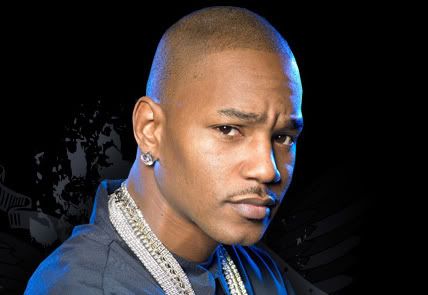 Killa pops up with a freestyle for us to check out. I still have faith but its slipping away. Enjoy my Dukes.

Download Let The Beat Build Freestyle – Cam'Ron
Tags: Cam'Ron, Diplomats, Dipset, Freestyle
One Response to ""Let The Beat Build" Freestyle – Cam'Ron"
Mindy Marin Says:
July 14th, 2008 at 12:50 pm

my beloved cam is BACK!

the beat is a bit too demure for my taste..but I missed that voice so much!
Leave a Reply