Posted by Goat | Filed under Albums, Leaks, Music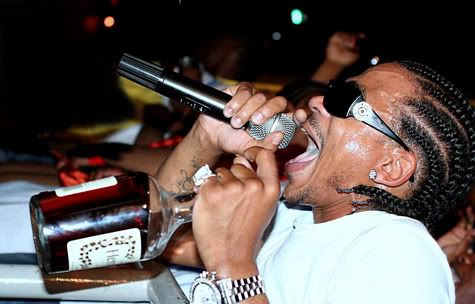 You know that Domain Diego is that fire and who am I to not share a track with you. Here's that wave and you can hit up Prince for the full serving.

Download Try Me – Max B.
Tags: Gain Green, Max B.
One Response to ""Try Me" – Max B."
booda blast Says:
July 11th, 2008 at 5:39 pm

"Trrrryyyy mmmeeee"

Shout out to the whole gain green, byrd gang movement
Max bigaveli the wave is jus to strong for niggaz rite now bringing real hardbody music to the game. [[Respect]]

Bo0da Blast
Leave a Reply