Posted by Fresh | Filed under Leaks, Mixtapes, Music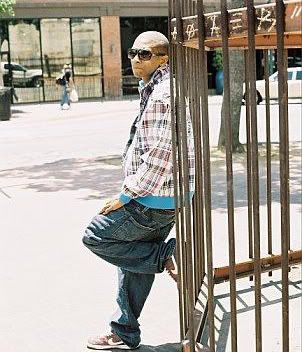 As I was told that Mr. West and traveling circus known as The Glow In The Dark tour inspired Rob Grimes to create his own Glow In The Dark mixtape. Unfortanetly, I didn't get to partake in the show but I can say I will listen to this mixtape. The mixtape drops July 15th and here is 2 tracks to wet ur whistle, after the jump.

Download Lavish | Last Of A Dying Breed
Mixtape Cover

Check out Rob Grimes every move here. Props to SwaggerReady for the info.
Tags: glow-n-dark mixtape, Kanye West, rob grimes, swagger ready
One Response to "Mr. West Inspired Him"
young gotty Says:
July 8th, 2008 at 7:58 pm

word up

seen him live in cali before i guess he really is grinding
Leave a Reply