Posted by Goat | Filed under F**kery, Smh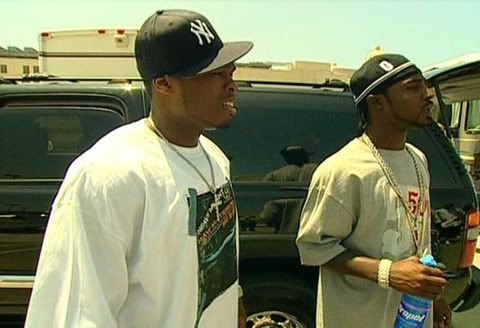 I wasn't going to post anything today but this, this, this!!!. Here's Young Buck getting choked up and pleading for his spot back on G-Unit. This is terrible, this man single handedly ended his already dying career. See, sometimes you just have to fall in line. Straight up Pookie tactics.
All Praises Due To Miss Info
Part 1 is the build up and it's clear where Bucks going.
Part 2 has Buck crying which kinda makes you cringe
Tags: G-Unit, Young Buck
13 Responses to "Young Bucks Impersonation Of Pookie"
Leave a Reply