Posted by Goat | Filed under Leaks, Music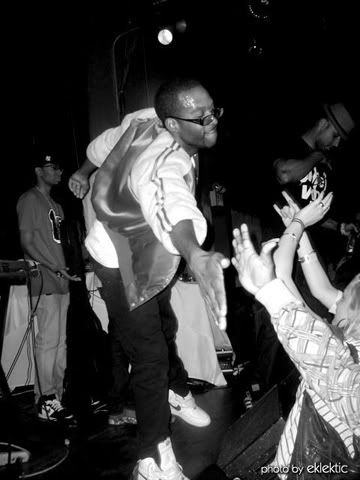 My dude Mickey takes a dark turn for a sec to the darkside to body a Portishead track, wtf. and now a word from Mickey.

People die all the time. Some out of anger, some out of protection, some out of revenge. This song breaks down all 3, over a crazy sample. Thru the eyes of 3 people, I narrate the destruction of machine guns.

Download Machine Gun – Mickey Factz
My Dukes in NY, be sure to head to Sob's this Tuesday for the Who's Next showcase headlined by Mickey Factz & Amanda Diva

Tags: GFCNY, Mickey Factz, Portishead
4 Responses to ""Machine Gun" – Mickey Factz"
Leave a Reply