Posted by Goat | Filed under Leaks, Music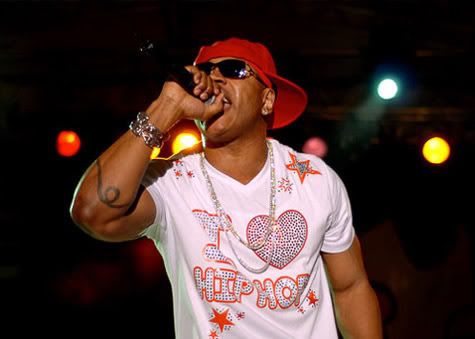 The GOAT goes in on Maino's re-birthed street single my Dukes. Guess he's making the industry rounds preparing a buzz for his new album.

Download Hi Again Haters – LL Cool J
One Response to ""Hi Again Haters" – LL Cool J"
Reason Says:
June 5th, 2008 at 2:29 am

I have to say that that song didn't suck as much as I had previously thought. Maybe he has one last hurrah in him just yet. Let's see how he compares to the young boys in this upcoming blazing summer.
Leave a Reply