Posted by Goat | Filed under Leaks, Mixtapes, Music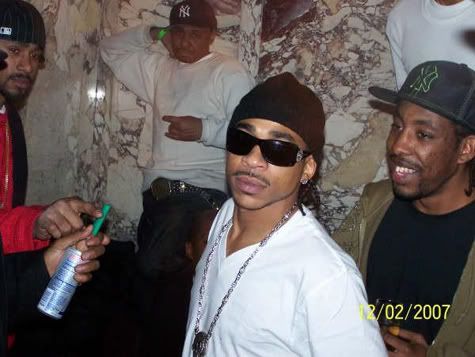 So I can't find a link to this Domain Pain but I'll leak you what I can get my Dukes. Here's several tracks from Max to hold you over til' the big leak. Now playing is G'd Up Remix.
Audio clip: Adobe Flash Player (version 9 or above) is required to play this audio clip. Download the latest version here. You also need to have JavaScript enabled in your browser.

1. G'd Up Remix
4. I Like
5. No Questions Feat. LOS & Face
7. Way It Is
8. Connecticut Kush Feat. Messiah
Tags: Domain Pain, Gain Green, Max B.
Leave a Reply