Posted by Goat | Filed under Leaks, Music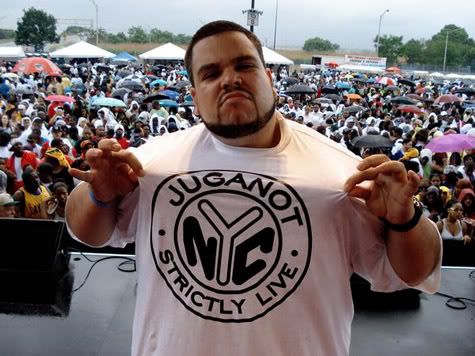 More NYC coming at you today with music from Juganot. I hate "Club Bangers" sometimes….

Download Bad Girl – Juganot
Tags: Juganot
2 Responses to ""Bad Girl" – Juganot"
Norin Radd Says:
May 27th, 2008 at 11:59 am

This song is freakin crazy!!!!!!!!! I love this shit…

DjFresh Says:
June 2nd, 2008 at 10:01 am

Track is dope!!!
Leave a Reply