Posted by Goat | Filed under Mixtapes, Rumors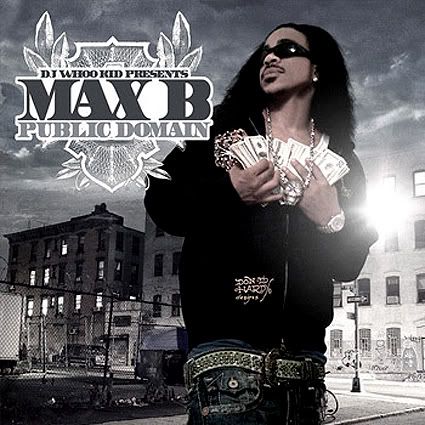 JuJu757 sent me this email saying that Domain Pain will not only leak this week but it will be hosted by Whoo Kid. I'm hoping this isn't just a rumor. You know I will leak this as soon as it drops. Supposed tracklisting inside post.

01. Milli Vanilli (Skit) / Paperwork (Jim Jones / Crissy Diss)
02. Picture Me Rollin'
03. Chase You Home Feat. Al Pac
04. Get Low Feat. Al PAc
05. We Got Doe Feat. Al Pac
06. Uncle
07. Bad Whiskey
08. Chevy Clean
09. Ready To Ryde Feat. Mack Mustard
10. The Tsunami Feat. Al Pac
11. City Wit No Hoes (Skit)
12. Lip Sang (Jim Jones Diss)
13. G'd Up Remix Feat. Henny Tha Don
14. Baby I Wonder (7:30 Dips Diss)
15. Try Me
16. Make It Hot Freestyle Feat. Nick Ganz
17. Niggaz Done Started Something Feat. Greene Team Allstars
Executive Produced By Biggavelli, Dame Grease, Young Los & G. Money Bags
Mixed By Dame Grease & Roc Isaac
OwwwwWWW !!!
Tags: Dame Grease, Gain Green, Max B., Whoo Kid
4 Responses to ""Domain Pain" Cover & Tracklisting"
Leave a Reply