Posted by Goat | Filed under Beef, Leaks, Mixtapes, Music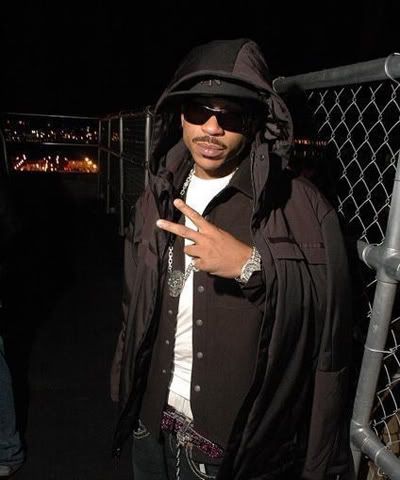 It wouldn't be friday without the Wave my Dukes. I got an email earlier this week from JuJu757 with a track from Max dissin' Jimmy called "She Touched It In Miami". I didn't get to hear it cause someon deleted it from zshare with the quickness. Devastated of being deprived of the Wave (pause), I received an email from the lil homie Slickaveli Tha Don of B.S.D. click. Enjoy the f*ckery in this track and download em' all inside the post.
Audio clip: Adobe Flash Player (version 9 or above) is required to play this audio clip. Download the latest version here. You also need to have JavaScript enabled in your browser.

1. She Touched It In Miami Feat. Al Pac
2 Married to The Mob Feat. Rab & TF Mafia
3. Get It How U Live Feat. Los Don & Tum Tum
Bonus:
My Dude Slicks people Gwop Gang repping outta Boston
Welcome To Boston Feat. Gwop Gang & Triple Threat
Tags: Gain Green, Max B.
5 Responses to "The Big Biggavelli Friday Drop For My Dukes"
Leave a Reply