Posted by Goat | Filed under Leaks, Music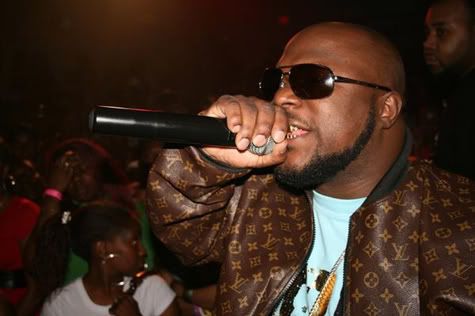 Suppose to go to that listening session today. Yeeeaaaaaah!!!!

Update: CDQ Dirty Version courtesy of my Homie Shake click here
Download Chevy Boyz – Blood Raw Feat. Young Jeezy & Rick Ross
Tags: Blood Raw, CTE, Rick Ross, Young Jeezy
2 Responses to ""Chevy Boyz" – Blood Raw
Feat. Young Jeezy & Rick Ross"
Mathis Says:
May 15th, 2008 at 1:10 pm

So it's safe to assume that every song features Young Jeezy.

Unomcfly Says:
May 16th, 2008 at 1:15 am

Aight so me and REason went to the listening party…waited 2 hours for Blood to show up…it was pretty dry…but honestly…son seemed really appreciative of all the love folks showed him..and the few traccs we did listen 2 before we dipped sounded allright…..also..son is O.D Short… Cuzzin REason shall post the pics up soon.
Leave a Reply