Posted by Goat | Filed under Beef, Bullet Bullet!!!, F**kery, Interview, Music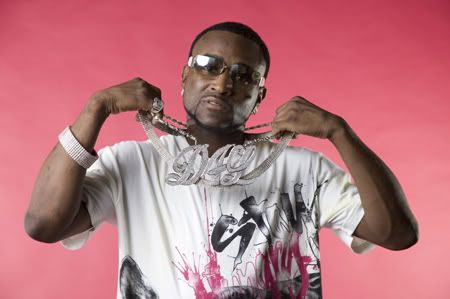 Shawty LO called in Kay Slay's show last night to speak on comments T.I.'s been making recently. Gotta love the gunshots going off in the background.

Click here to listen to Shawty LO On Street Sweeper Radio 5/7/08
Related: Here's the foolish Remix Shawty LO was talking about to Kay Slay
Tags: Kay Slay, Shawty LO, T.I.
Leave a Reply