Posted by Goat | Filed under Leaks, Mixtapes, Music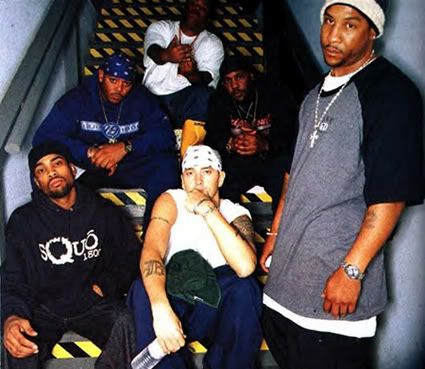 The Dirty Dozen reunite for the new mixtape Return Of The Dozen. Shake sent me a track from the mixtape featuring Royce Da 5'9″. Maybe we'll see one with Slim, only time will tell.

Download Plead For Your Life Feat. Royce Da 5'9″ | U Never Know
Tags: D12, Royce Da 5'9"
Leave a Reply