Posted by Goat | Filed under Beef, Leaks, Mixtapes, Music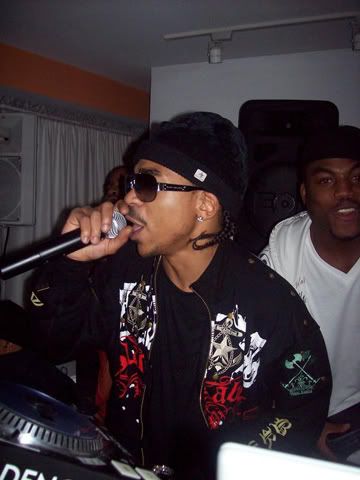 Been a while since I dropped any wave on yall my Dukes. Here's a new track from Biggaveli off that new mixtape from Lazy K. Gotta love the not so subliminal stab at Weezy.
Courtesy of Mr. X

Download Call My Connect – Max B. Feat Skyy High
Tags: Lil' Wayne, Max B.
One Response to ""Call My Connect" – Max B. Feat Skyy High"
juju757 Says:
May 6th, 2008 at 3:19 am

^max b.'s official website
Leave a Reply