Posted by Goat | Filed under Nuwz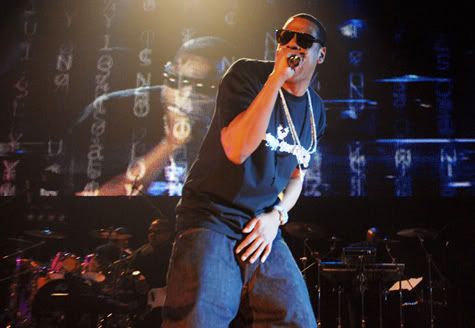 Allhiphop reports Shawn "Jay-Z" Carter has established an educational trust for the for the children of Sean Bell, the unarmed African-American man who was shot and killed by police on the day he was to be married.

Sources have confirmed with AllHipHop.com that Jay-Z is working closely with Nicole Paultre Bell, Sean Bell's widow, to institute the trust funds for both of their children.

Nicole Bell appeared prominently in Jay-Z's Rocawear "I Will Not Lose" advertising campaign with images that caused indignation within the NYPD's Benevolent Association.
I now shut the f*ck up about my previous comments. Hovie is back in good graces…for now
Full Story Here
6 Responses to "Jay-Z Establishes Trust fund for Sean Bell's Kids"
Leave a Reply