Posted by Goat | Filed under Albums, Leaks, Music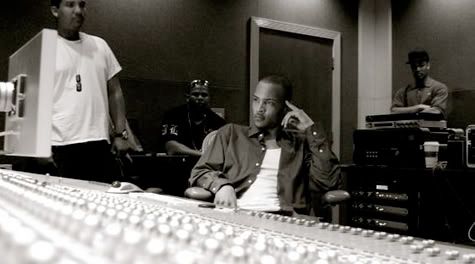 Super Hood Tuesday is here which means GTA IV kept most of you fools up late playing it and wanting to leave work now, and T.I. debuts his first single off Paper Trail. It has one tag in the beginning but I will look out for the tagless version today. Gotta love the not so subliminal shot at Shawty LO. Enjoy my Dukes!

Update: Tagless version courtesy of King Shake click here
Download No Matter What – T.I.
Tags: Grand Hustle, Paper Trail, T.I.
13 Responses to ""No Matter What" – T.I."
Leave a Reply