Posted by Trose | Filed under Leaks, Music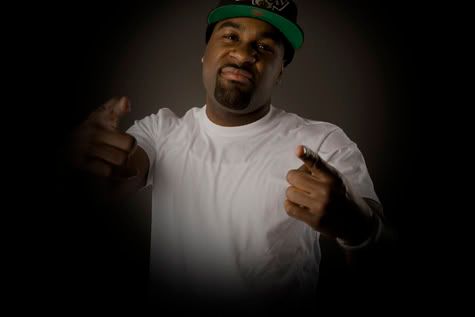 New music from Hiroller Another track to bump to on this Wednesday… get familiar!

Download East Flatbush Project Freestyle – Hiroller Here
3 Responses to ""East Flatbush Project Freestyle" – Hiroller"
Enchantress Says:
April 9th, 2008 at 10:27 pm

I love Wednesdays….

new Hiroller flick(Ow!!)….and new Hiroller heat.

Love it!

UnoMcfly Says:
April 10th, 2008 at 9:30 pm

EFB EVERY FUCCIN DECADE BABY!!!!!!!!!!!!!!!!!!!!!!!!

Reason Says:
April 11th, 2008 at 8:28 pm

He's gotta be my 2nd fav. up & coming BK emcee right now. I'm sorry but I'm still a die hard Phever fan. I'm not gonna hate though. He stays consistent & his tracks are hot. Dammit Phever get your bum ass in the studio & make some new shit. :le sigh: Back in the days when I was young…..
Leave a Reply