Posted by Goat | Filed under Beef, F**kery, Interview, Music, Nuwz, Politricks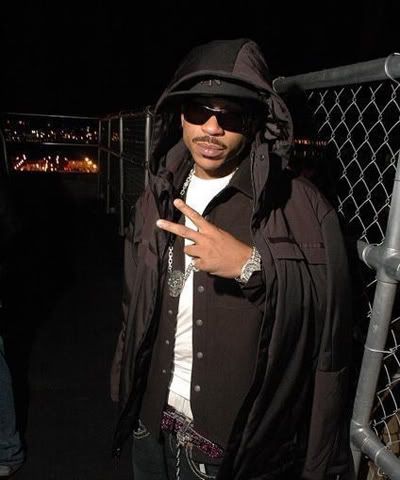 Biggaveli drops in on Sprint radio to let the fans know whats going on with him. Of course he goes into Byrd Gang and lets them know that he has no plans on f*cking with the Dips ever. He goes on to say this:

Theres no Byrd Gang,I would never do a project with them niggas as long as I live
Looks like this relationship is over. Damn, money changes everything let Hov tell it.
Leave a Reply