Posted by Goat | Filed under Leaks, Mixtapes, Music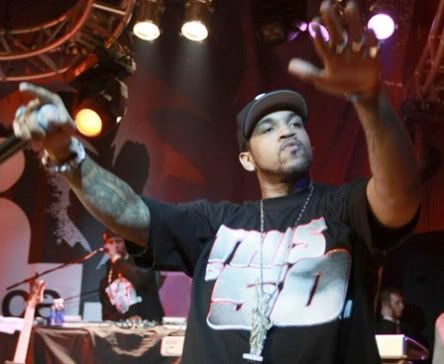 This is a CDQ version of the Lloyd Banks track he bodied on that Whoo Kid post I did on Saturday. Banks is back on it fo' Sho.

Download I Am Legend – Lloyd Banks
One Response to ""I Am Legend" Lloyd Banks"
HeadbangeRR Says:
February 21st, 2008 at 12:03 am

WHHHAAOOOO!!! BANANA-RAMA!!! THIS SHIT IS STRAIGHT RETARDED!!!
Leave a Reply