Posted by Goat | Filed under Movies / T.V., Music, Nuwz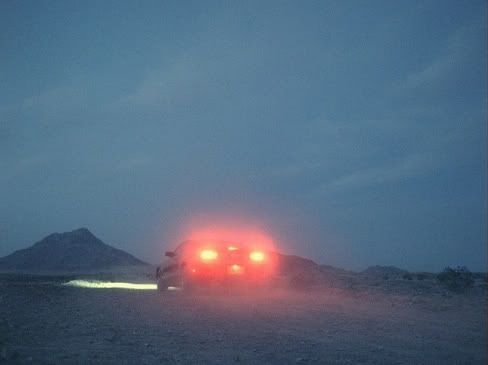 The only problem is Kanye can't debut the video online because he's promised BET the exclusivity to debut it first on Tuesday. So I guess we have to wait and enjoy this pic and the previous one.
Via Yeezy's Blog
One Response to "Flashing Light Video Ready To Go…."
RIZZ Says:
February 8th, 2008 at 6:17 pm

this one will probly be as over the top as all of kanye's other videos….

VIOLATOR ALL-STAR DJ'S, DJ JAM X & WEB

22 EXCLUSIVE ORIGINAL CUTS!!!!

COPY AND PASTE THE LINK TO DOWNLOAD….
Leave a Reply