Posted by Goat | Filed under Leaks, Music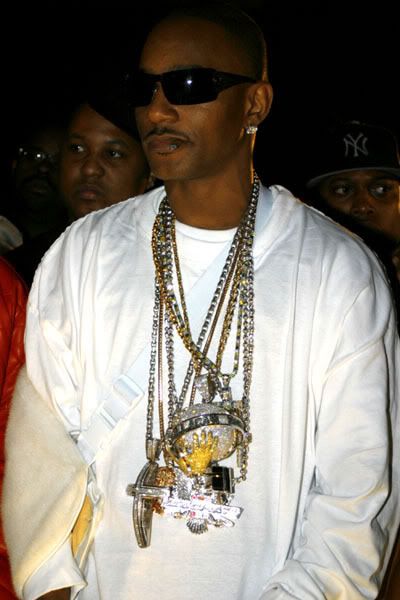 My Pops favorite new joint…picture that.
2 Responses to ""Pass Da Dutchie" – Cam'Ron"
Money C. Paycheck Says:
January 22nd, 2008 at 5:16 pm

Eh..It's a ill beat. But it's still CAM. Probably would be a hit in NY for a little bit.

HeadbangeRR Says:
January 23rd, 2008 at 1:17 pm

IS BLOOD SHARING KHAINS WITH BUSTA RHYMES???
Leave a Reply