Posted by Fresh | Filed under Leaks, Music, Singles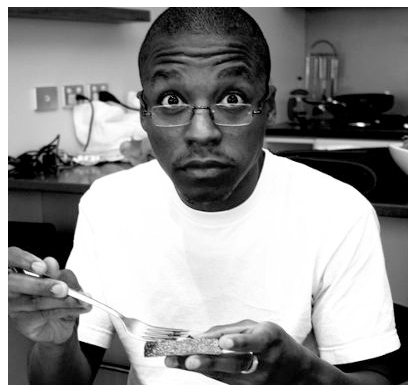 I'm not sure if these tracks were in consideration for making The Cool album, but I found them and here you go. A couple of the tracks are kind of cool, so I don't know what happen with these tracks.
Enjoy Lupe's Leftovers
One Response to "Lupe Leftovers…Eat Up!"
Shaolin Says:
December 27th, 2007 at 1:55 am

hottest blog site out!
Leave a Reply