Posted by Goat | Filed under Leaks, Music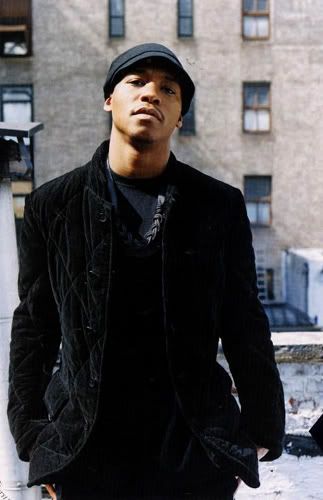 So Lupe leaked but I'm still holding true to going to make that purchase. This album is..well you have to wait for the review and a slew of late ones next week. I just had to let you get a listen to this one.
I love Street Fighter 2 ,I just really hate Zangief, only Ken and Ryu I find it hard to beat Blanka
Hot Fire Like Dylan On Chappelle Skit!!!
6 Responses to "Gold Watch – Mr. Fiasco"
Leave a Reply