Posted by Goat | Filed under Beef, F**kery, Leaks, Music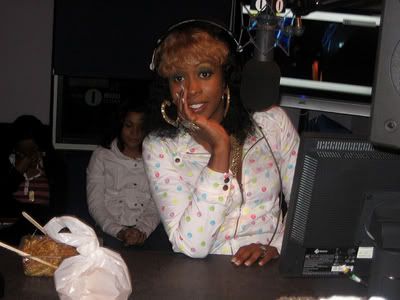 Here's the Remy Ma interview from Shade 45. On the real I don't think Kim want's any real action with this girl. Kim is the drug dealers girlfriend, while Remy if the girl that fights the dealer and his girlfriend.
That little boy better leave me alone
Word Kim, she sound like she don't want to get lyrical at all. She only wants to get physical, and your goonies aren't around anymore….
4 Responses to "Remy Ma Talks Tough With Kay Slay"
Leave a Reply