Posted by Goat | Filed under Movies / T.V., Music
Props to Chozen
Posted by Fresh | Filed under Beef, Bullet Bullet!!!, F**kery, More Fyah!!!, Smh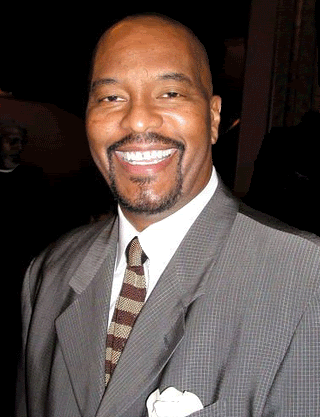 This is not to mock or make light of the situation of the death of Dr. Donda West but every needs to see the face of death. This is Dr. Jan Adams or Dr. Death as we like to call him here at PMD. This creep and surgeon to the stars has a warrant out for his arrest for a prior malpractice case. This dude is nothing but trouble but check out his site.
Be Strong 'Ye!
Posted by Fresh | Filed under Interview, Music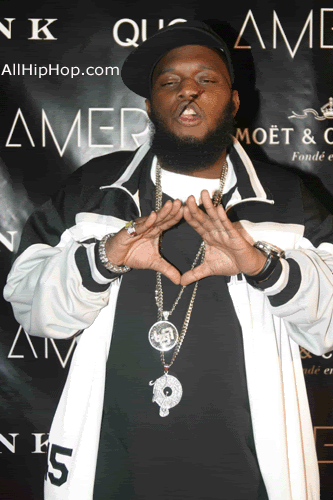 Listen to the Freeway interview with DJ Booth from www.DJBooth.net
Posted by Goat | Filed under Leaks, Music
American Gangster has been critically acclaimed since it release. I love the album and it continues to grow more and more on me. I for one am still weary about some tracks. Jay's track "I Know" features Pharrel. The song is about drug addiction to Heroin. The subject matter is cool and all but I remember 50 doing this years ago on Massacre…and he did it better. Jay's lyrics are there but the beat was so playful and sing song like. 50′s version was more grimey and grabbed the essence of drug abuse. Download both and discuss my Dukes!
My Opinion: 50 > Jay on this one
Posted by Fresh | Filed under Bullet Bullet!!!, Bumboclaat, Movies / T.V., Music, Nuwz


Listening to this almost brings a tear to my eyes. Now for the news…
Top Story: Saigon quits rap!!! Read here
Sir Timothy is going to have a lil Timbo…It's a ______
Demetrius Flenory aka "Big Meech" plans to plead guilty to federal charges. He is going to get a football number, damn BMF! Read here
Michael Vick Turns Himself In…My dude can't win. Free Vick!
Jamie Foxx partners with MTV & VH1 for new reality series, you too.
Glasses Malone set to give out 200 Turkeys in Long Beach, that's how you build your legend in the streets. Take notes…
Dame Dash owes over $2 Million in taxes. The Winner Is…Ha!
Posted by Goat | Filed under Beef, Interview, More Fyah!!!, Movies / T.V.
Saigon does a little damage control by granting the Video God's an exclusive interview for us to check out.
Posted by Fresh | Filed under Concert, Movies / T.V., Music, Smh


This is crazy to watch but it's Kanye performing in Paris with his heavy heart. Knowing him the show was probably crazy until they played "Hey Mama", resulting in him breaking down. The crowd was behind him but the tears kept on coming. It's well documented that his mother was his best friend and it sad to hear that she is gone, but Be Strong 'Ye!