Posted by Goat | Filed under F**kery, Leaks, Music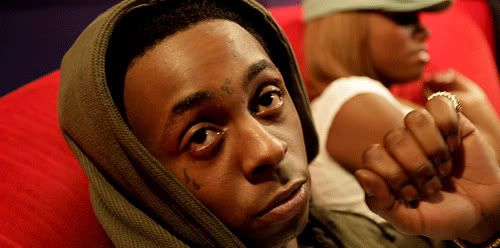 The song the Smoked Out Parole Violator performed at the BET awards
2 Responses to "Leak: Gossip"
B-Meezy Says:
October 25th, 2007 at 1:09 pm

this lil teenage mustant ninja turtle lookin nigga is startin to get on my nerves. Is he gonna stop poppin $hit about he is the greatest rapper now that Jay put him on his album?

S. Mathis Says:
October 26th, 2007 at 5:21 pm

The songs not bad at all. Still waiting for his classic album before I crown him greatest anything.
Leave a Reply