Posted by Goat | Filed under F**kery, Nuwz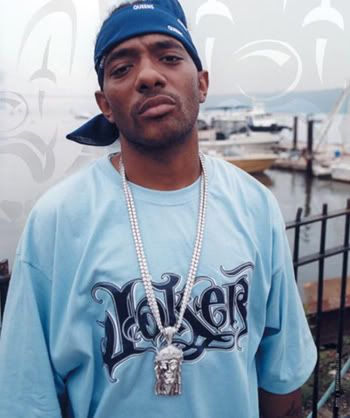 So Twinkle Toes looks like he'll be spending the next 3 and a half behind bars. Let's see if all that gangsta talk holds him down in the big house. Curtis must be mighty upset about his investment right now. Saigon won, so did Tru Life, NaS, and Hovie a long time ago.
The Post has the scoop.
5 Responses to "Albert Goes To Prison"
Leave a Reply