Posted by Fresh | Filed under Albums, Interview, Leaks, Music, Singles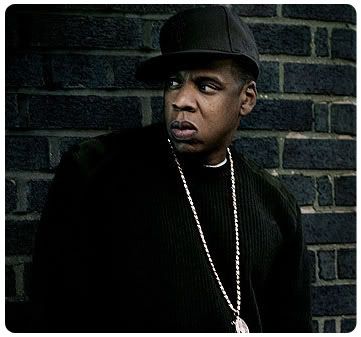 As we wait in anticipation for the American Gangster album from Jay-Z, here's another track.
*Bonus Conference Call Interview Part 1
Posted by Fresh | Filed under Albums, Leaks, Movies / T.V., Music, Nuwz
The clown prince of R&B Bobby Brown suffers a mild heart attack! Read here for more details
Damn, my dude Joe Budden was released by Def Jam. Everybody has their opinion about this emcee, but he was and is still the truth. Joe Budden was just miss-understood, and his only album was a classic. He will be picked back up, but it will probably be with somebody like KOCH.
NBC to buy Oprah founded Oxygen network for 925 Million Dollars. More money for the evil empire will Oprah Winfrey. Read here
I about you didn't see this coming, Ghostface dropping album the same day as…Wu-Tang! Ha, I told you. More details
Listen to Dead Presidents 3 Snipet here!!!!
Posted by Goat | Filed under Movies / T.V., Music
The only song I feel on Rich Boy's album. Polow Da Don talkin' sh*t is hot too. Gotta love the ignorance…Guess putting Ma$e in the video would be a bad idea.
Posted by Goat | Filed under F**kery, Nuwz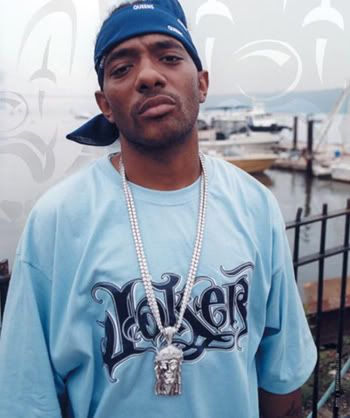 So Twinkle Toes looks like he'll be spending the next 3 and a half behind bars. Let's see if all that gangsta talk holds him down in the big house. Curtis must be mighty upset about his investment right now. Saigon won, so did Tru Life, NaS, and Hovie a long time ago.
The Post has the scoop.
Posted by Goat | Filed under Beef, F**kery, Interview, Movies / T.V.
"Flashing, Lights" LMAO…well he doesn't snub him completely but takes a few jabs at the Ye'ster. The Blast Master spoke his mind to Allhiphop on the VH1 Hip Hop Honors red carpet. I kinda feel KRS but at the same time Curtis collaborated with the Culture Stealer…not feeling that.